Electric vehicles (EVs) are no longer just for hungry startups. A number of veteran car makers have joined the the EV race, launching various electric car concepts. Some are even promising to develop only all-electric vehicles from here on out. Now, General Motors (GM) announced on Monday its plans to launch at least 20 new EVs by 2023.
"General Motors believes in an all-electric future," Mark Reuss, GM Product Development, Purchasing and Supply Chain EVP, said in a press release. "Although that future won't happen overnight, GM is committed to driving increased usage and acceptance of electric vehicles through no-compromise solutions that meet our customers' needs."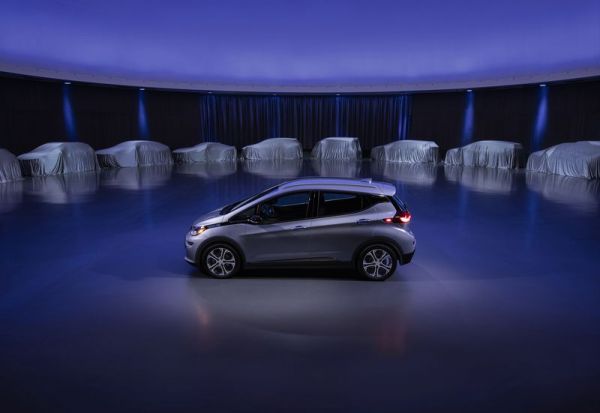 Keep up. Subscribe to our daily newsletter.