South African Bitcoin Experiment
The South African Reserve Bank, which functions as the country's central bank, is partnering with blockchain-based solutions provider Bankymoon to experiment with digital currency regulations. Bankymoon will serve as a "sandbox business" as the team works with Bitcoin and other cryptocurrencies with the ultimate goal of understanding and legitimizing the growing adoption of cryptocurrency.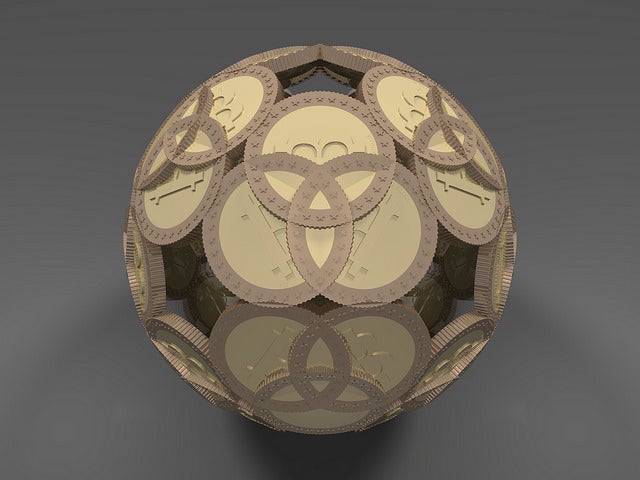 Keep up. Subscribe to our daily newsletter.